Hi, I'm Bill.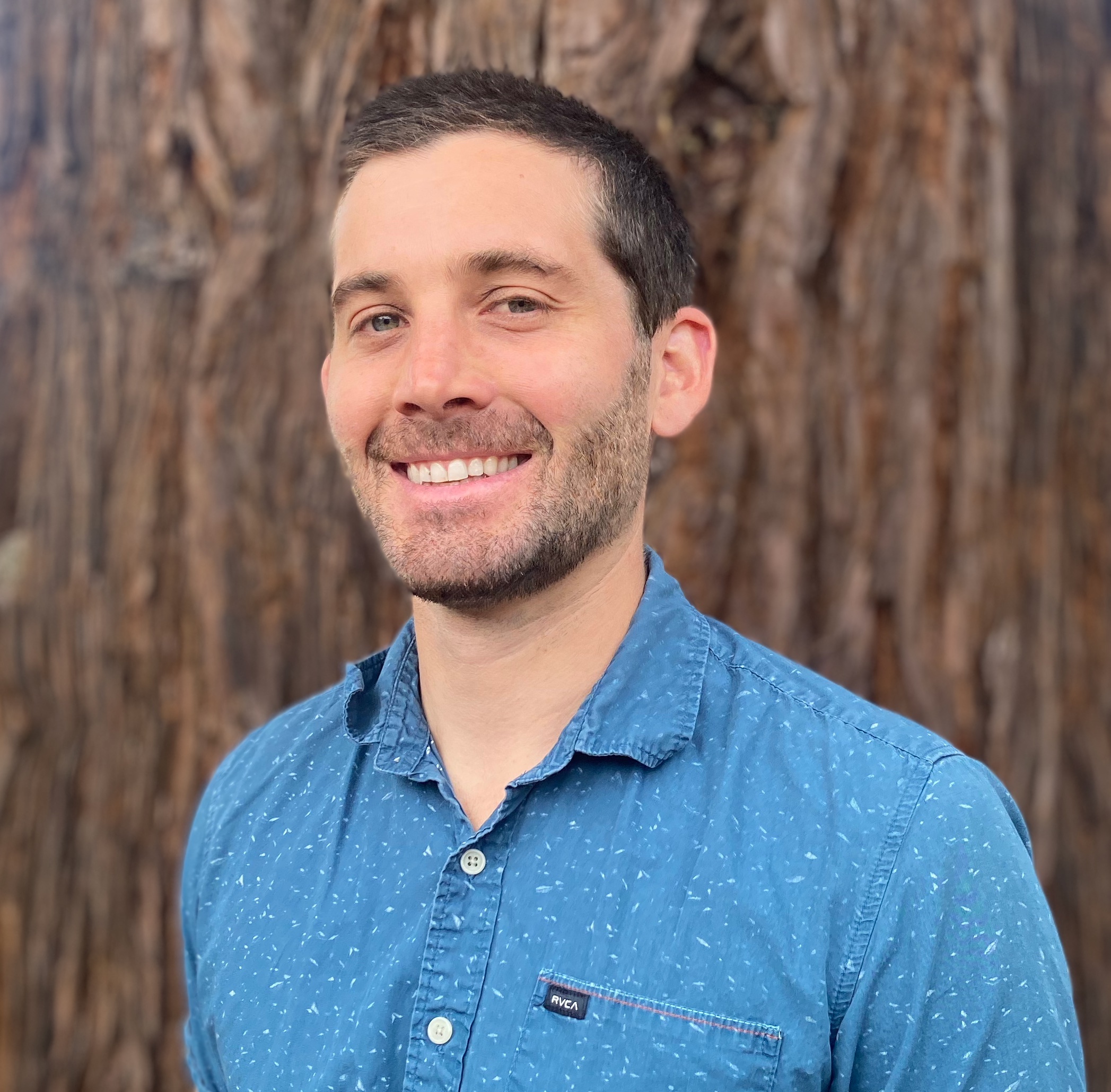 I operate, advise, and invest in startups.
In the past, I've done everything from
📦product management,
🧑‍💼sales engineering,
🤝sales (including 🚪 to 🚪 sales),
🧫data science and,
📝technical writing.
Most of my experience working on technical products at Databricks and Anyscale. I started my career in technology at Procore ($PCOR ) in sales.
I'm currently taking a high growth startup "sabbatical" and working on a couple of different projects. Learn more here.
I am avaiable for startup consulting, advising, and investing.